Best Onigiri Awards 2021 Winners!!
Change
the world
with ONIGIRI
World Food Day is celebrated every year on October 16th by the United Nations.
We honor World Food Day by making and enjoying "Onigiri (or "rice ball" in Japanese) " to make our world a little better.
Onigiri (rice balls) are made with love for someone special.
Let's make Onigiri with love for children around the world, and bring a warm school meal to a child in areas of need.
Let's change the world with Onigiri!
HOW TO UPLOAD
Any photo related to an Onigiri is welcome!
- Making or eating an Onigiri

- Doing an Onigiri pose or hand sign

- Onigiri art (origami, drawing, etc.)

Be creative!
Showing the latest 500 photos
See All Photos
(It may take a few minutes)
Best Onigiri Awards 2021
Details of Best Onigiri Awards 2021
Post Your Amazing Moments and Creations on the Campaign Website.
Winners to be announced on the website in November.

Award Categories

A: State Onigiri Award


Post a picture of a rice ball associated with a certain state in the U.S. Show youre state pride!

B: Best Team Award


Tell us about your ONIGIRI ACTION team! (Please write in "Message" section when you post)

C: Creative Onigiri Award


Make everyone smile with the most fun or cute design you can imagine

D: Onigiri Kids Award


Kids love onigiri– and making a difference while having a delicious snack!

E: Animal Onigiri Award


Take an onigiri photo with your lovely pet! or make an animal shaped onigiri!

How to Apply

Select "apply for the contest" check box, input "Name" "e-mail address" "Award category" and post your onigiri photos from our campaign website,

How to Select

TFT will select the awards from photos posted on our website from Oct 5 to Nov 5.

The Results

The results will be announced in November on our website. A notification will be sent to the winners by e-mail.
A portion of the proceeds will be donated for school meals


Featured Products
Join an Event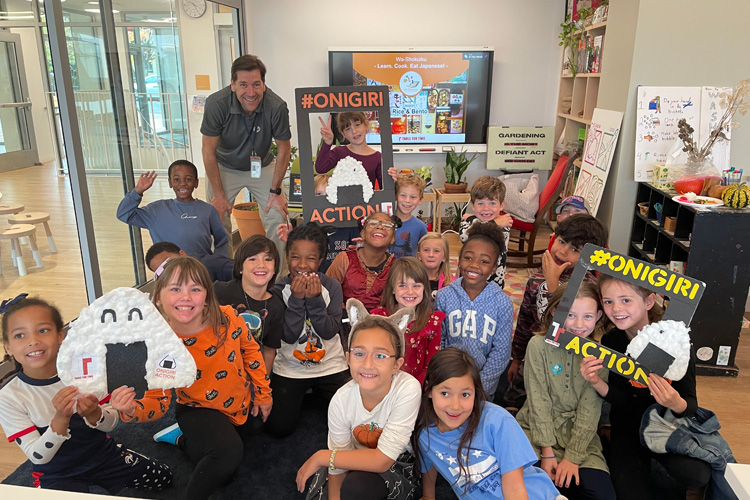 Change the World with Onigiri @ Schools
Date: Oct 1st to Oct 31st
Venue: K-12 schools and universities (All states)
Many schools hold Onigiri Action events as part of classroom, club or whole school activities! Students learn global food related issues and simple, fun and tasty way to take actions.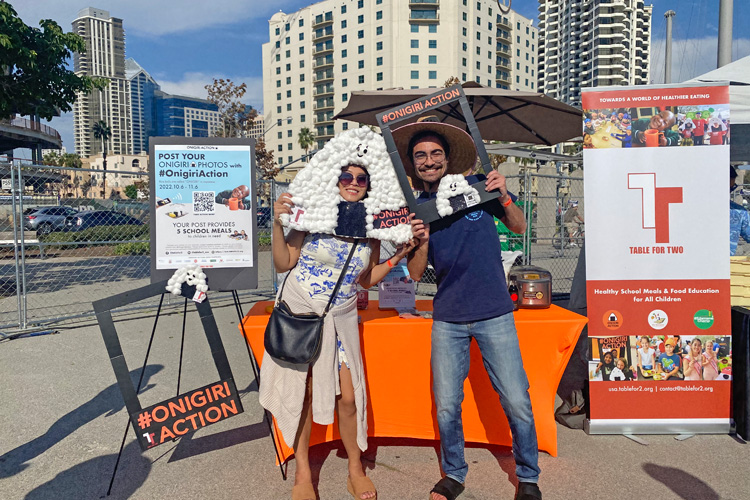 Date: TBD
Venue: TBD
Online event via ZOOM (Link TBA)
Let's learn how to make traditional onigiri (rice balls) as well as creative onigiri that use ingredients such as seaweed and vegetables, and support a good cause!
Check out our new events here!
Follow us on social media for more event information!