This year we saw many beautiful Onigiri photos posted from 37 countries around the world. The passion to support children in need connected us all, and is allowing us to bring 1,560,260 school meals* to them.
Thank you very much to everyone for your support and participation!
*It includes meals from the 5 meals per post plan and the 10 meals per post plan.
HOW TO PARTICIPATE
Any photo related to an Onigiri is welcome!
- Making or eating an Onigiri

- Doing an Onigiri pose or hand sign

- Onigiri art (origami, drawing, etc.)

Be creative!
Best Onigiri Awards 2022
Post Your Amazing Moments and Creations on the Campaign Website. Winners to be announced on the website.
State Onigiri Award
Post a picture of a rice ball associated with a certain state in the U.S.
Best Team Award​
Tell us about your ONIGIRI ACTION team!
Creative Onigiri Award
Make everyone smile with the most fun or cute design you can imagine
Onigiri Kids Award​
Kids love onigiri – and making a difference while having a delicious snack!​
Animal Onigiri Award
Take an onigiri photo with your lovely pet! ​or make an animal shaped onigiri!
Showing the latest 500 photos
See All Photos
(It may take a few minutes)
A portion of the proceeds will be donated for school meals


Featured Products
Join an Event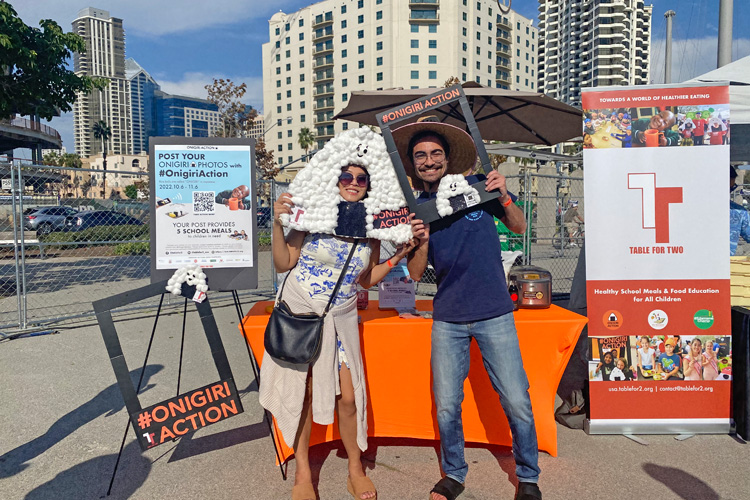 Unite the States with Onigiri: 50 States Workshop!
Date: TBD
Online event via ZOOM (Link TBA)
Learn how to make traditional as well as creative onigiri and support a good cause! You will get a special Onigiri Action Kit with all the basic ingredients and fun onigiri tools. We are looking for participants from all 50 states. Details of how to apply will be announced on this page. Stay tuned!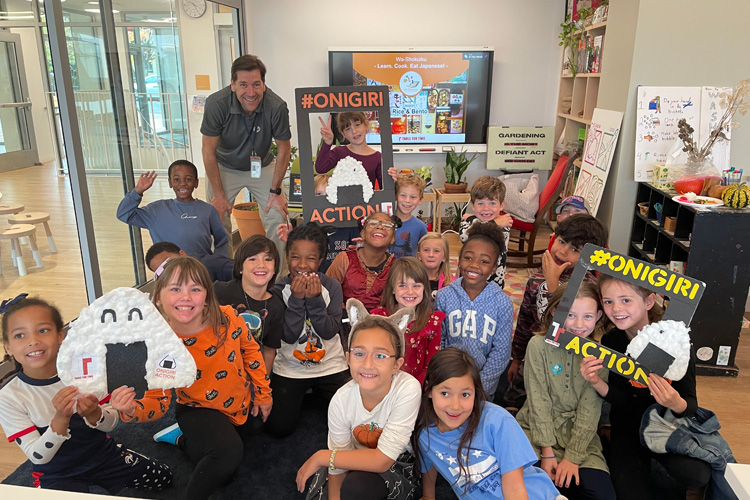 Change the World with Onigiri @ Schools
Date: Oct 6 to Nov 6
Venue: K-12 schools and universities (All states)
Many schools hold Onigiri Action events as part of classroom, club or whole school activities! Students learn global food related issues and simple, fun and tasty way to take actions.
Check out our new events here!
Follow us on social media for more event information!